About Us
We have the US's largest selection of automatic pest control spray systems and parts. We offer Pyrahana Spray Systems, Bug Armor and Auto Mist spray systems as well as Coastal Mister and Pynamite Tankless systems. We also offer the industry's leading customer satisfaction support teams. You can reach us 7 days week, 365 days a year. We also offer a no charge system design for your barn or outdoor area, and will walk you through your installation. We are growing our company thanks to our loyal customers. We had a 24% boost in sales compared to the previous year. We welcome you to join our family of completely satisfied customers. Linda Stephenson - Owner.
Welcome to our web store!
Proudly Owned by a: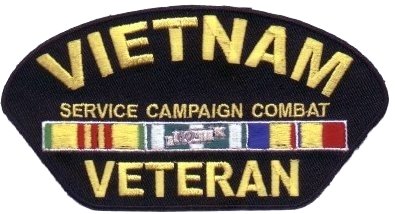 We are an authorized Dealer for Pyranha SprayMaster Systems, Coastal Mister Mosquito Misting Systems, Pynamite Mosquito Misting Systems and Bug Armor - Auto Mist quality products.

You have quite a few choices buying a system. What puts us above other suppliers is our industry leading customer support after the sale along with our competitively priced systems.
We are a twelve-year-old company and our sales through April 2019 have exceeded all of last year's sales! Why? We have received many customer referrals, as well as our offering the largest selection of manufacturers, quick shipping and world-class customer support. We are here for you when you need advice or suggestions, 365 days a year!
We hope you will join our growing family of completely satisfied customers.
Need your questions answered and you did not buy from us? No problem, we gladly help all who call.


Call with questions about systems, quotes and/or orders 800-851-0220 or Cell: 706-614-5466. You may order on the phone if you like, Call 365 days a year!